Meet The 2022 WAVE Awards Judges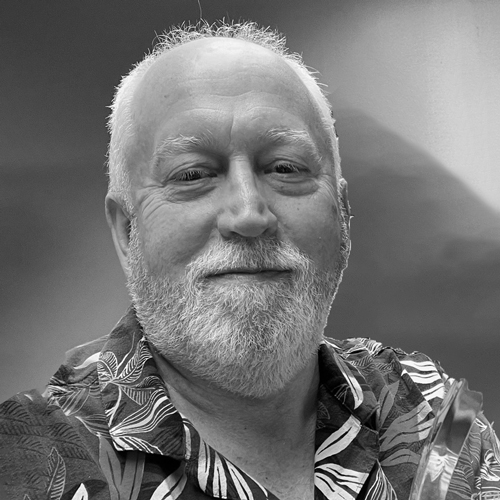 Gary is a 40+ year industry vet, editing corporate and commercial work, as well as music videos. He was the Technical Director for the Detroit Red Wings for many years. Gary was involved with Media Communications Association International (MCA-I) for over 20 years as Detroit Chapter President, and two terms as International President.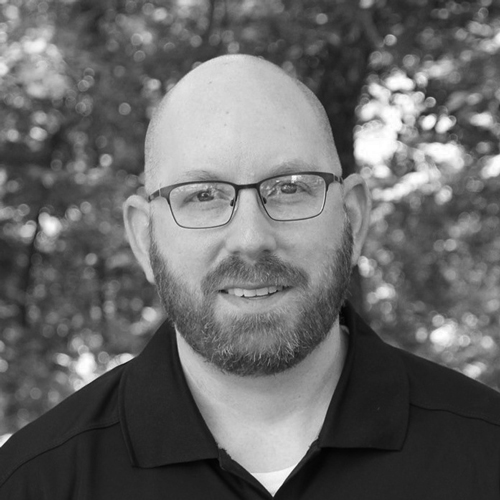 Jason graduated from Webster University with a bachelor's degree in Video Production. He has over 16 years of professional experience in the field of video production, serving a variety of markets within the Midwest. Whether being part of a cinematic film crew, editing a PBS documentary, or working with diverse clients for various projects, Jason enjoys capturing life's moments and finding interesting perspectives to create pieces that provide entertainment, while teaching us something new about the world around us.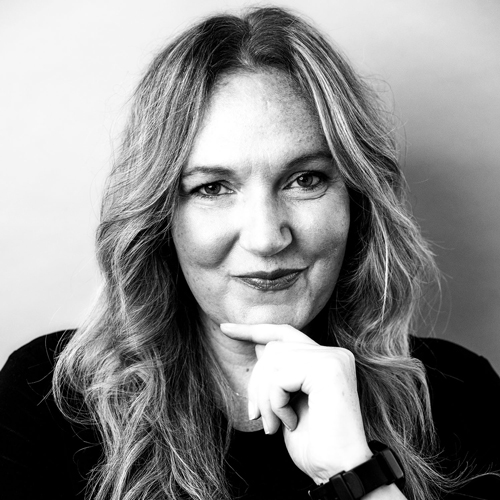 Stephanie is an Emmy-nominated film producer and director with a Telly Award credit for a multimedia project on veterans through the Columbus College of Art + Design. She has a long history of award- winning storytelling, starting as a journalist in traditional print media before transitioning to digital and video. She's earned her MFA in Creative Writing, graduating during the pandemic, and is an alum of the New York Film Academy's courses in line producing and filmmaking. She's taken multiple courses through the Sundance Institute's Collab program including directing and producing. She just finished her debut memoir On Fire and is working on her debut novel, Newcross, based in part on her short film, Nellie. Learn more at stephaniewest.org.