The Madison Media Professionals Scholarship
Congratulations to Desia Xiong our 2022 Scholarship Recipient!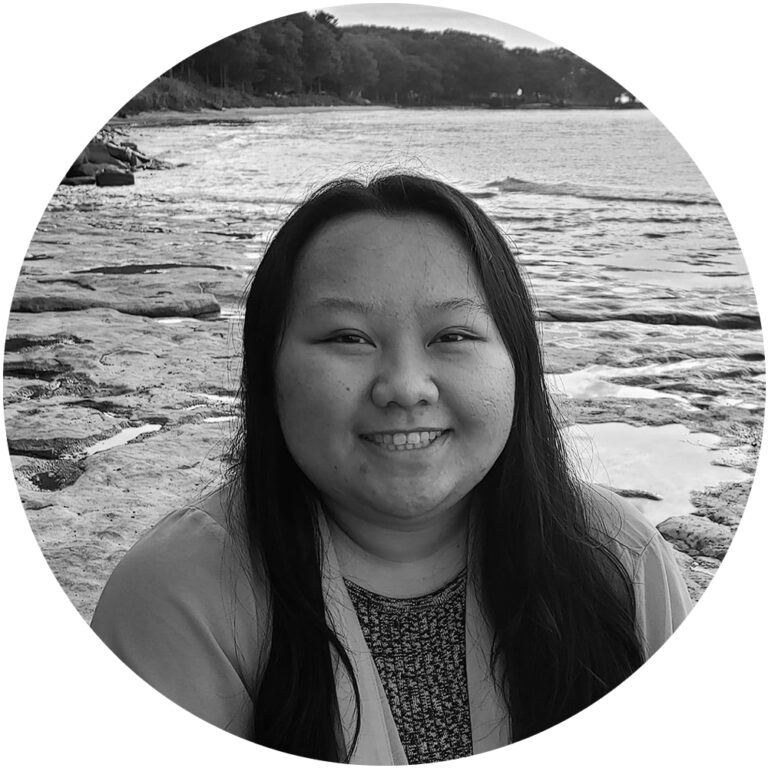 Desia received the 2022 Scholarship at the WAVE Awards on November 16 th at Goodman Center Ironworks. Here is a little about Desia and why we think she is so amazing!
Desia has a Liberal Arts Associate Degree from Madison College and is currently enrolled in the Visual Communications Program at Madison College, graduating in May 2023.
Desia is a first-generation Hmong-American and the first in her family to attend college. In high school, she discovered Taiko drumming and fell in love with this variety of performing art. In 2017 she started a Japanese drumming club at Madison College, called Okami Taiko. She worked tirelessly to recruit students. As the club grew, she began documenting the growth through video vlog format. Through this process, she quickly realized that she loved design, marketing and video editing.
Before graduating from the Liberal Arts program an Advisor introduced Desia to the Visual Communications program. Desia immediately knew she was in her element as she experienced the classes. She shared that her assignments were no longer homework, but engaging projects that sharpened, challenged, and defined her creative skills.
While at school, Desia engaged in several successful student programs to help her overcome roadblocks, connect with mentors and other likeminded goal driven students to stay empowered throughout her education. She is a member of the National Society of Leadership and Success and it shows.
Her leadership and volunteer experience includes being the President/Founder of Okami Taiko Drumming Club, Program Coordinator for the Cultural Connect Peer Mentoring Program, and a tutor for the Boys and Girls Club Avid/Tops Program.
Desia currently works as an Administrative Coordinator for Madison Youth Arts Center and in the Visual Communications Lab at Madison College.
Desia is passionate, hard-working, resourceful, and dedicated to seeing her projects through. She will make a difference in the industry as a charismatic leader who is dedicated to making dreams happen for herself and others around her.
We can't wait to see what she'll do next!
About The Madison Media Professionals Scholarship
Madison Media Professionals awards one $1,000 Scholarship annually in the fall semester to students who are enrolled in a Wisconsin accredited College or University and are pursuing careers in media communications related fields.
Thank you to those of you who submitted applications for 2022. The Scholarship recipient will be formally recognized at the 2022 WAVE Awards Show on Wednesday, November 16th at the Goodman Community Center.
Applications for the 2023 Scholarship will be available in April 2023 and applicants will need to be enrolled in the fall semester for 2023 or be within one year of graduating from their program.
For more information on the MMP Scholarship Award, please contact:
Steve Concotelli
Madison Media Professionals Scholarship Director 2022