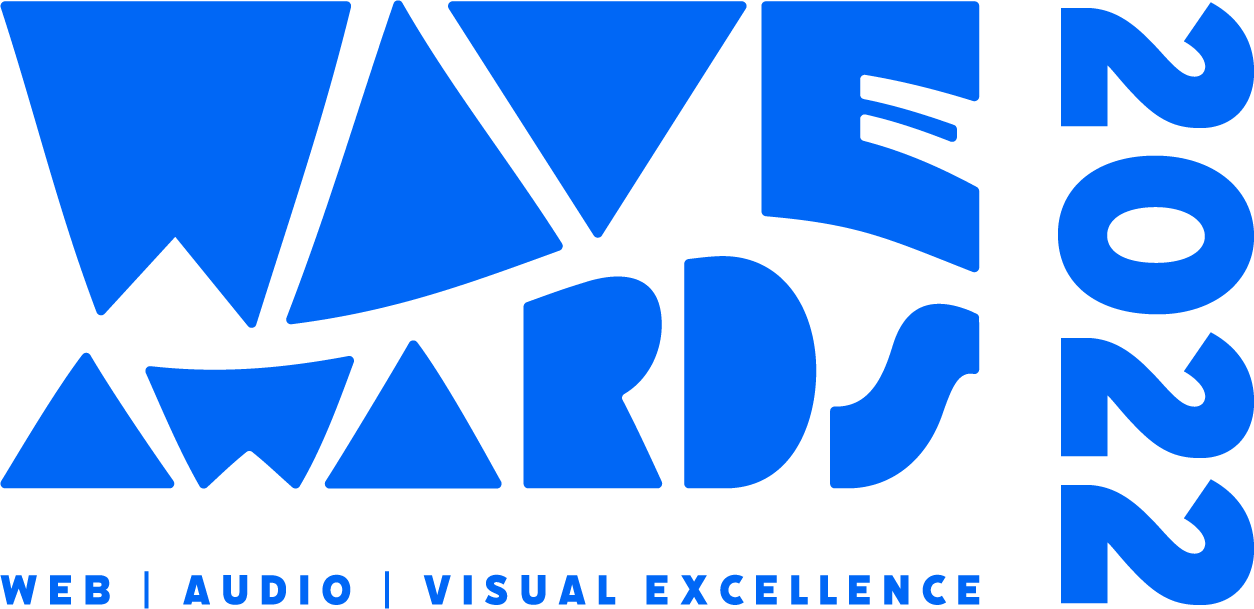 It's time to enter the 2022 WAVE Awards. The WAVES are a celebration of local talent in the video production industry as well as web, multimedia, audio and graphic design fields. Early Bird pricing is open now and ends on August 12, 2022. Permitted projects must be completed between August 1, 2021 and July 31, 2022 and may not include productions already submitted to the WAVES. The last date to enter is September 9, 2022.
Enter or browse this year's categories in our entry site
If you entered Film Freeway in the past, log into your account to view/update your information and see your past entries. If you are new to Film Freeway, create an account and your information will be saved. You can enter a little at a time and view past entries once an account is created. We will recognize the award winners of the competition at the WAVE Show on November 16th at the Goodman Community Center. Three Judges Choice Awards and a Best of Show Award are also presented. Enter now, you could be a recipient of one of these prestigious awards.

WAVE Sponsors
We're ready to promote your company with our most attended event of the year. Learn more about 2022 WAVE sponsorship opportunities.
Silent Auction
Our popular silent auction provides a $1,000 scholarship to students pursuing careers in media communication-related fields. We invite you to take part in supporting this vital program by donating a hard item (electronics, artwork, tickets to events, gift baskets are perfect… no services please, but spa treatments are ok!).
Early Bird Ends: August 12, 2022
Last Day to Enter: September 9, 2022
Early Bird Ends: August 12, 2022
Last Day to Enter: September 9, 2022